WHAT DO WE OFFER OUR STUDENTS?
1ST WEDNESDAY OF THE MONTH

First Wednesday Worship + Prayer Night combined with adults
2ND & 4TH WEDNESDAY OF THE MONTH

Student Life Groups
3RD WEDNESDAY OF THE MONTH


One Night - Student Service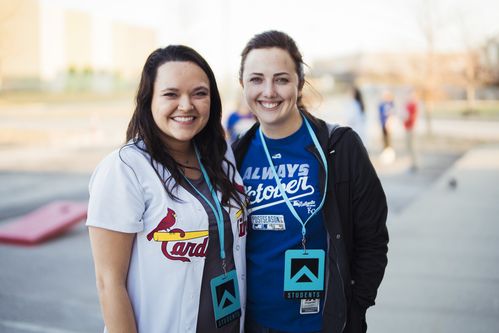 We encourage the students of Summit Park Church to be involved in everything we do from inviting friends to serving on a team that best fits their God-given gifts.



ALL STUDENTS
Join our Middle School and our High School group at our South Campus for a night of games, snacks and connection. Join a group by clicking below!


ALL STUDENTS // 6TH - 12TH GRADE
June 23rd, 6:30-8:15 PM // South Campus
If you've never been to a One Night, RSVP for the next One Night at the link below!


WHEN: JUNE 14 - JUNE 18
WHERE: Cross Pointe Camp 31434 Main St Rocky Mount, MO 65072

If you wish to pay by cash or check, please fill place payment in an envelope labeled with "Camp Payment" and your students name. This envelop can be dropped in the "Giving Box" at either campus during services! Total cost of camp is $295, which includes cost of transportation, meals, and registration.